Dylan P. Boczar
RMME Doctoral Student & Graduate Assistant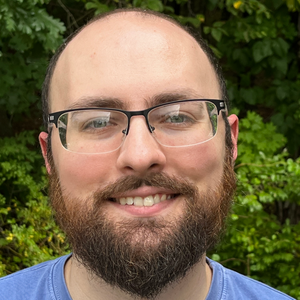 Education
Dylan Boczar is a doctoral student at the University of Connecticut in the Research Methods, Measurement, and Evaluation program. He previously earned his Bachelor's in psychology at Oberlin College, with concentrations in quantitative methods and cognitive sciences.
Interests
Dylan is interested in the ways data are used to generate conclusions and models, particularly in causal inference and in data science. He is a firm believer in the importance of mixed methods for a broader understanding in both evaluation and research contexts in the social sciences.
Extracurriculars
Dylan has applied these interests with the University of Connecticut Office of Experiential Global Learning, working on internal evaluation instrumentation and protocol, as well as studying existing data to document educational implications of studying abroad.
Speciality
Causal and quantitative modeling
Associated Lab Projects
Fostering Computational Thinking Through Neural Engineering, UConn Community Needs Assessment