Our mission
The goal of Dr. Montrosse-Moorhead's lab is to contribute to improvements in programs, projects, policies, and systems through research and evaluation.
Our vision is to be a renowned research and evaluation lab.
Dr. Montrosse-Moorhead and those who work in her lab trained in using a range of evaluation approaches, and work with our partners to select the best approach given their context and questions.
Dr. Montrosse-Moorhead believes the methods used in each evaluation should be tailored to the questions asked, and she uses a range of designs, such as case studies, experimental and quasi-experimental, and mixed methods, to carry out the lab's work.
We are experienced in performing research and evaluation.
Under the leadership of Dr. Montrosse-Moorhead, Ph.D., since 2014 we have worked on various evaluation and research projects:

A research study on integrating computational thinking in a high school STEM teacher professional development program funded by the National Science Foundation.

An external evaluation of the National Early Childhood Personnel Equity Center funded by the U.S. Department of Education.

A prekindergarten regression discontinuity evaluation study funded by the State of Connecticut.
Our Guiding Values

Equity
We care about doing the right thing, even when it is the harder thing to do. Our research and evaluation cannot contribute credibly to society unless we consistently address equity; from preplanning to project completion.

Think & Act Rigorously
We care about getting it right, which includes evaluative reasoning. Our clients see us as trustworthy and dependable.

People First
People are at the center of any evaluation. We do what is best for those involved, including those who are new to this work or may not see themselves (yet) in this work.
The Team
We are a group of individuals who are passionate about helping you meet your evaluation and research needs.

Our lab members during a Zoom call.
Partners
Universities

Government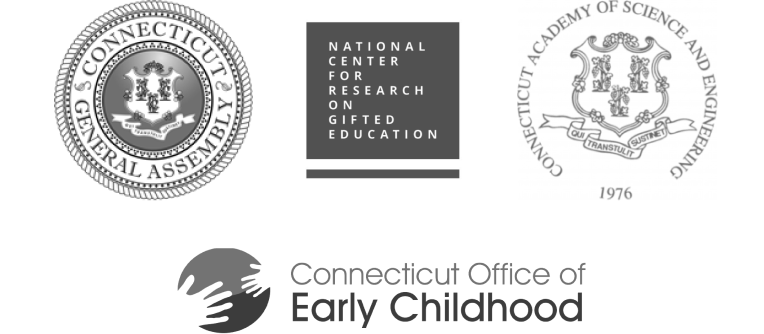 University of Connecticut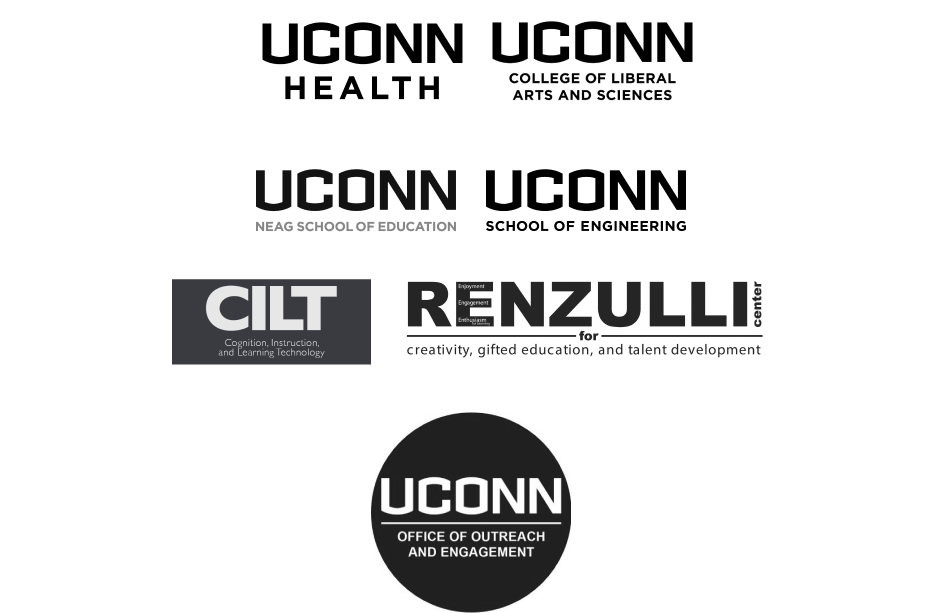 Private Organizations

Funders of Our Work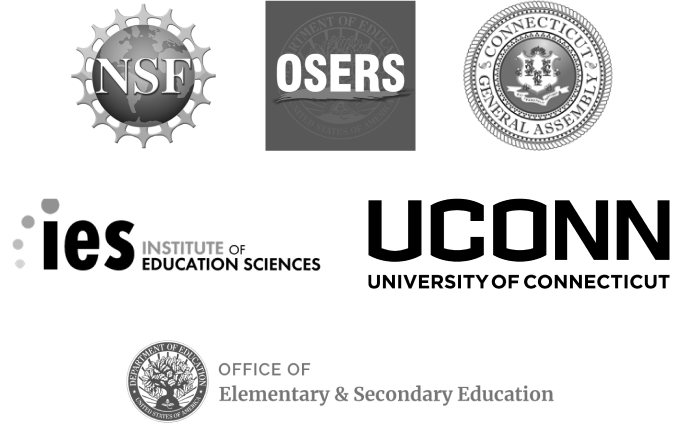 Have any questions?
Please get in touch. We'd be happy to answer any questions you have about your evaluation or research needs.
Please allow 3 business days for a response.
Get in touch